Restaurant and cafe
Restaurant and cafe
* The restaurant and cafe will remain closed until further notice.
---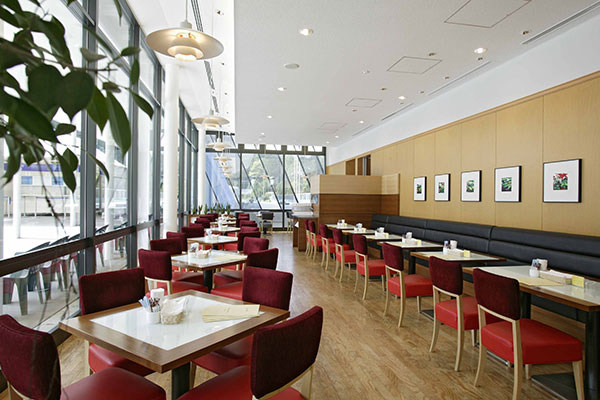 Restaurant
(Located next to the Museum)
The restaurant adjoins the Museum. Themed menu items are available during the special exhibition period.
Seating capacity: 60
Business hours: 11:00 a.m. - 4:00 p.m.
* Remains open until 5:00 p.m. during Special Exhibitions.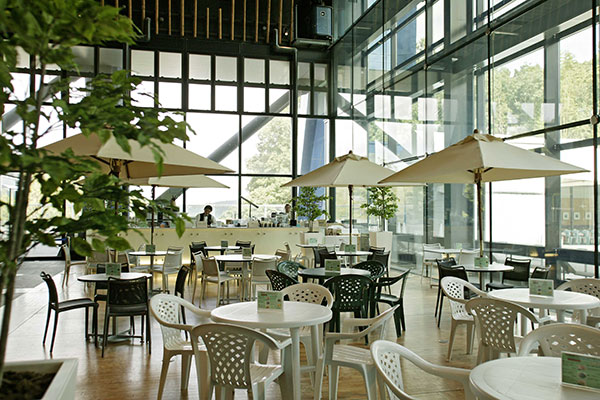 Cafe
(Entrance Hall)
The cafe is located in the first floor entrance hall. Light refreshments served here are perfect for a break during your visit.
Seating capacity: 34
Business hours: 10:30 a.m. - 5:00 p.m.
* Remains open until 8:00 p.m. on Fridays and Saturdays.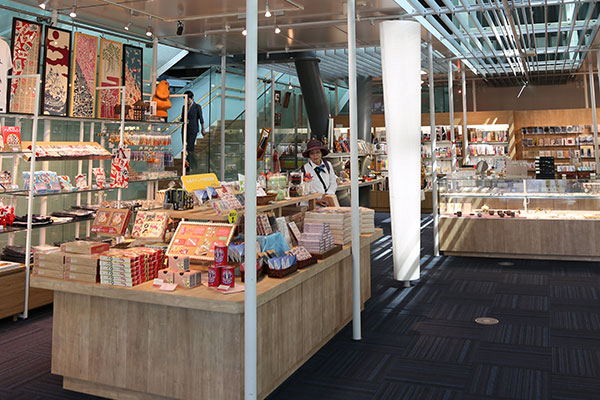 Museum Shop
(First floor entrance)
Lineups include postcards, stationery, confectioneries, T-shirts, and books such the "Kyuhaku no Ehon" picture book series.
Business hours: 9:30 a.m. - 5:00 p.m.
* Remains open until 8:00 p.m. on Fridays and Saturdays.
TEL092-918-8818
Museum Shop [Link]