Facilities
Facilities
---
1st floor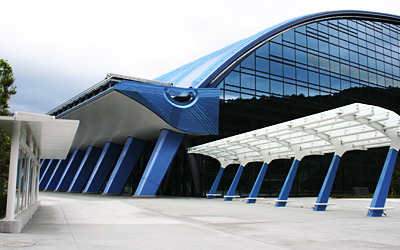 Main Entrance
It is mainly for visitors coming from the Dazaifu station.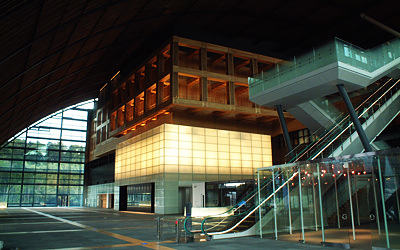 Entrance Hall
The information booth, café and Museum Hall are located here. Various events are held here.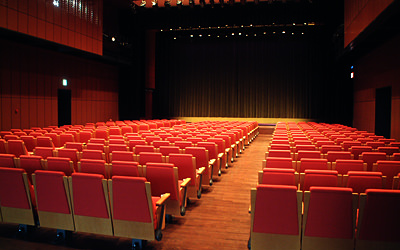 Museum Hall
Various programs such as performances and play are held at the Museum Hall.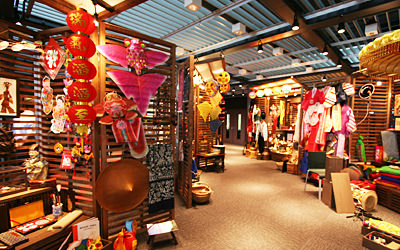 Ajippa
The area where families can experience an array of cultures and histories together. Visitors are free to participate in any of the workshops and have a fun-filled time.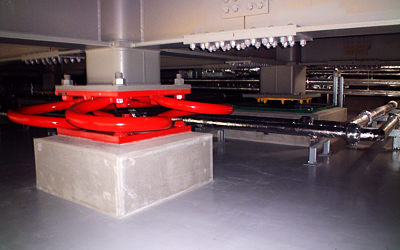 Base Isolation System
The base isolation system is installed between the 1st floor and 2nd floor. The large steel rod dampers and rubber units help to minimize the devastating impact of the shaking ground in the event of an earthquake.
2nd floor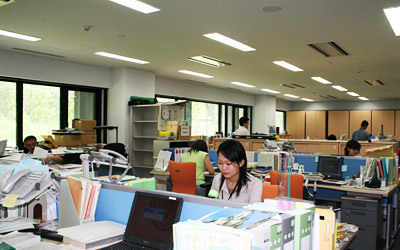 Curators Area
The Museum staff spend most of their time in this area. This is where many new ideas are generated.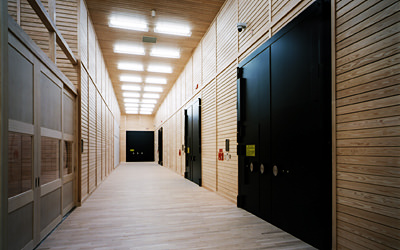 Storage
The storage area takes up most of the 2nd floor. The humidity and temperature of the 9 rooms are strictly regulated to ensure optimal conditions for the cultural properties.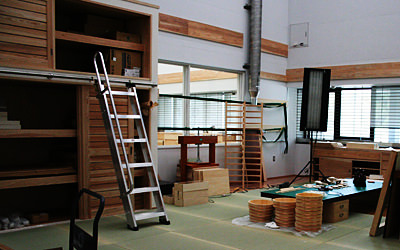 Museum Science and Repair Area
This area is for the research, conservation and repairs of cultural properties. It is located in the 2nd floor, which is the key floor in the Museum. This is a functional and pivotal facility for the Museum's projects.
3rd floor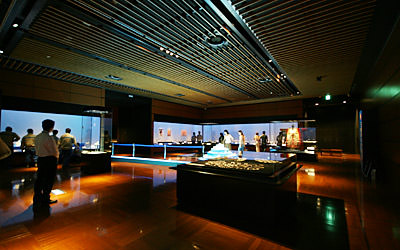 Special Exhibition Gallery
The 1500m2 exhibition gallery has a 7m high ceiling. The wooden interior design adds to the relaxing atmosphere of the exhibition gallery.
4th floor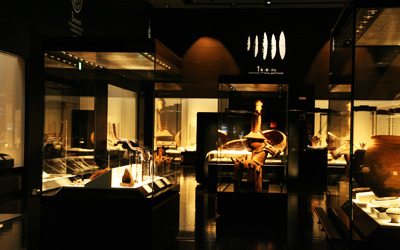 Cultural Exchange Exhibition
This is the Museum's permanent exhibition. The 3900m2 exhibition gallery showcases the cultural exchanges between Japan and other countries. The objects are changed periodically so each visit is never the same.